Selling Your Home!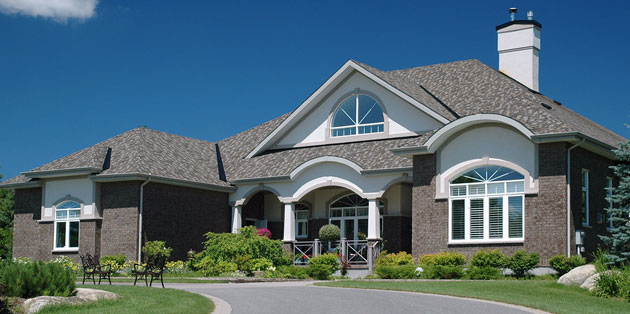 You deserve to get top dollar for your property. But what is that price? I am professionally trained to analyze the current market place so as to determine the fair market value of your home. As part of my business I know how to market your property through the best available mediums, including other Realtors. As an experienced professional who has helped many residents sell their homes, I know how to handle every aspect of the sales process - from strategically marketing and showcasing your home to making sure everything's signed, sealed and delivered by the closing date. Providing you with comprehensive, high-quality listing service is my top priority. So when you decide to sell your home, please contact me and let's get started!
Call Today 313-886-8888 or albert@alwayssold.com
The following articles are a great place to start if you're looking for information about the sales process and how you can get more for your home when you decide to sell.